Blue Door Group Quarterly Housing Update
Understanding what the housing market has been up to is crucial to understanding when you are trying to sell your home. We are seeing a direct correlation to the charts you see below – there are very many pockets of real estate where there are fewer than 6 months of inventory. Under 6 months of inventory means there are fewer homes to sell, making demand rise along with price per square footage.
The statistics provided below are charted from data pulled from Triad MLS over the last 3 years where each set of data is 12 months of activity.
We are able to assist you with any questions you have or would be interested in any insight you want to share! How have you noticed the market changing in your neighborhood?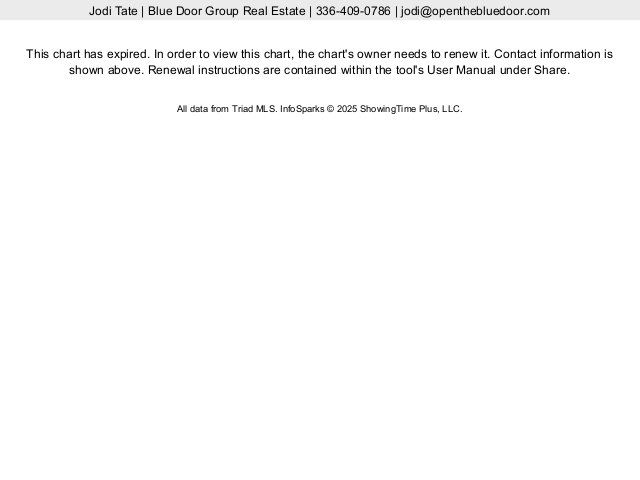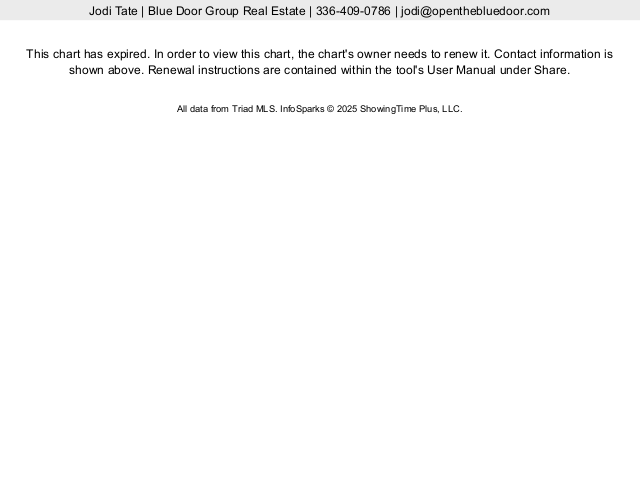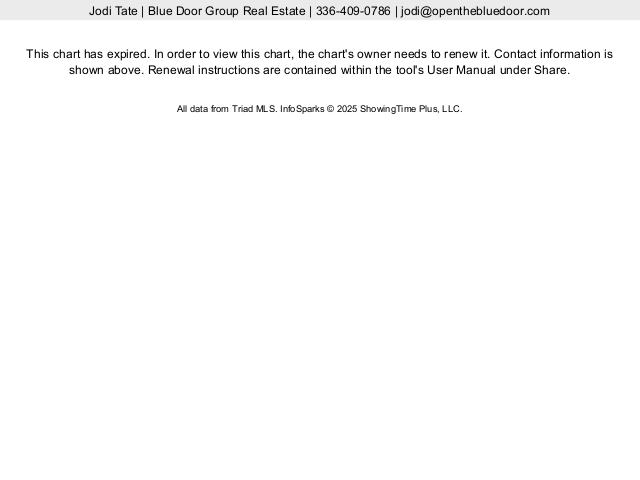 Watch the video below to learn what some of our clients are saying about
Blue Door Group…