New Construction Market Update by Blue Door Group – December 2016
Below we have provided new construction market statistics in these easy-to-view graphs.  Stats were pulled from Triad MLS over the last 3 years where data rolls over 12 months.
 Let's take a look…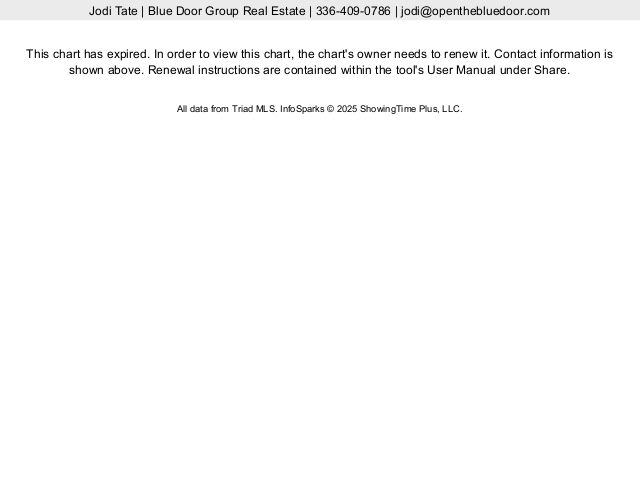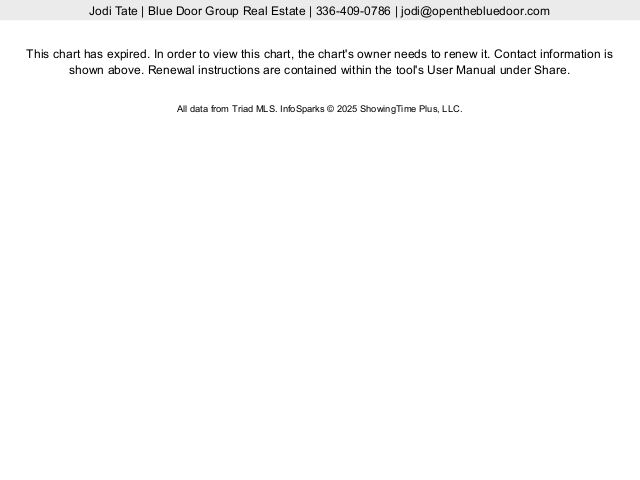 As you can see there is tremendous growth in all data sets and we look forward to a brisk year in 2017 as the market shows signs this will just continue. Let us know if we are able to assist you with any questions you have! We would also be interested in any insight you want to share! Looking forward to hearing from you.
Watch the video below to learn what some of our clients are saying about Blue Door Group…