Blue Door Group "Open Book Stats" -New Construction Update
These easy-to-view graphs chart data pulled from Triad MLS over the last 3 years where data rolls over 12 months.
We are able to assist you with any questions you have or would be interested hearing any insight you want to share! Just reply in the comments below!
Let's take a look…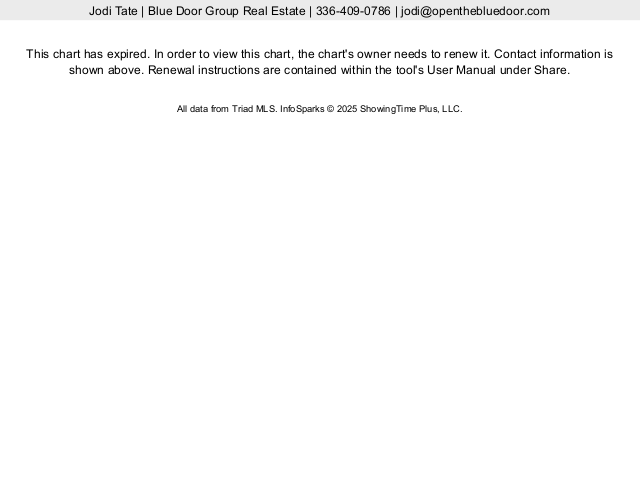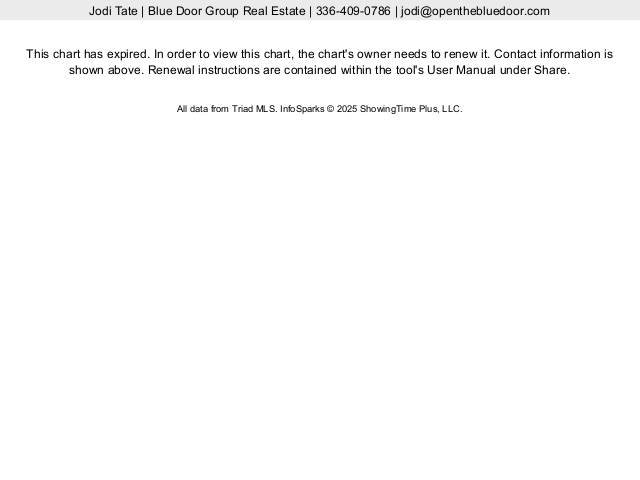 If you want to use any of these graphs, we can get them to you very easily – just let us know.
Watch the video below to learn what some of our clients are saying about Blue Door Group…
~BDG – Call Us Today! 336-747-3245